Stupid Kids by John C Russell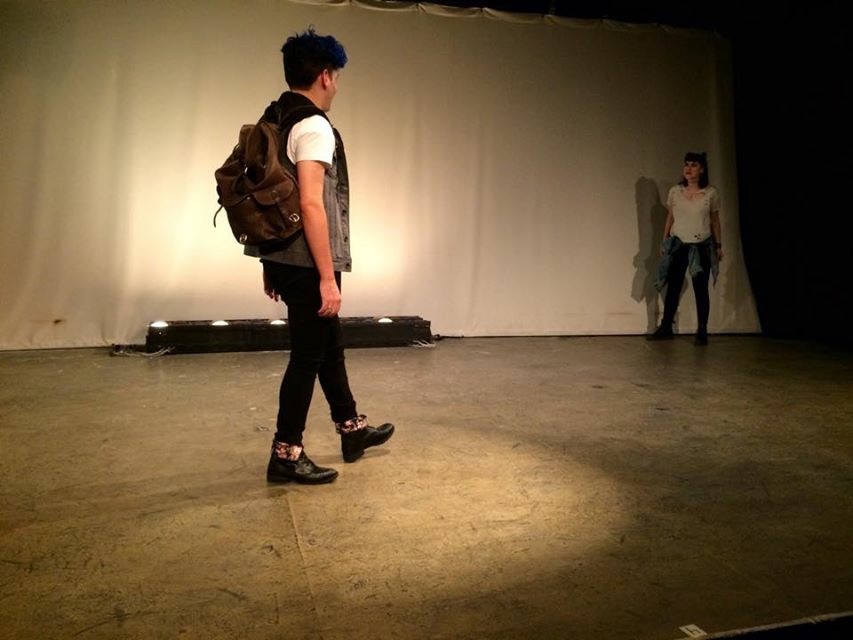 Stupid Kids by John C. Russell was produced by Bang Bang You're Dead Theatre in Summer of 2015 and directed by Neal Hebert. I played Neechee Crawford, a punky, closeted kid living in a suburban town of the 1980s.
This piece was Russell's last play before succumbing to AIDS, and working with this text cemented, in many ways, my interest in the history of HIV/AIDS and how we perform it as well as produce contemporary text. This line of thinking lead me to question urgency, hopelessnes, and hope it self within dramatic texts in ways I had not previously.